Social Media marketing is all about building an online community that compliments your online marketing campaigns. Whilst almost every man and his dog knows how to use social media these days, using it for marketing purposes is much more time consuming than it would first appear.
SMM (Social Media Marketing)
Social media can be an incredibly useful tool to build great relationships with customers and influencers within your field. Reaching out to the right people in the correct way is essential for building a meaningful relationship and one that can be used to compliment your overall marketing strategy.
Once deemed an overnight passing fab, social media has proved many people wrong and continues to thrive. So whether it be communicating with your existing clients on Facebook, bringing in additional clients via Twitter, building business relationships via LinkedIn or just sharing your images on Instagram, social media is definitely here to stay.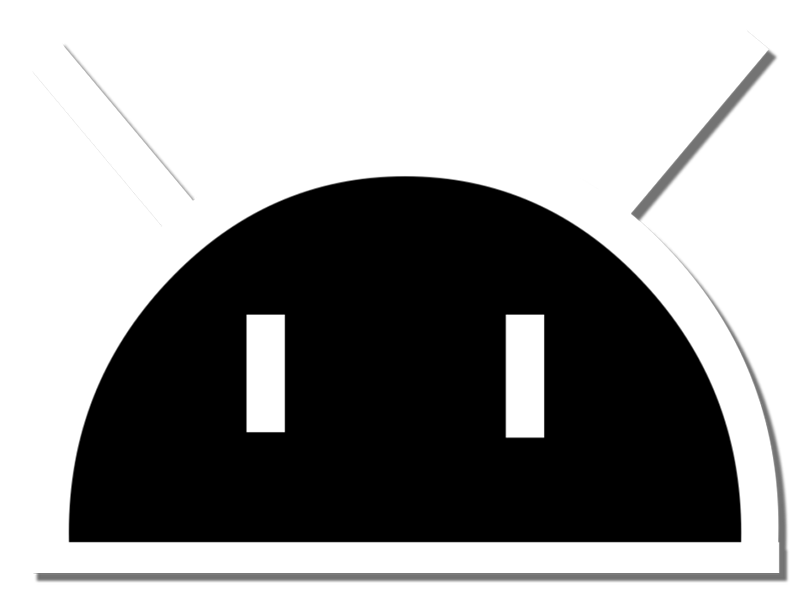 We have teamed up with our partner company NOWSocialMedia to enable us to bring you the best service possible. Now Social Media specialise in Social Media management and so you can rest assured you're in good hands. We can help you to establish your social presence as well as managing the strategy going forward to ensure you are represented in a positive way. Our social media strategists will work with you to establish how you would like to represent your brand socially and the best way to achieve that.
If you'd like to talk to us about how we can help you with social media marketing, then why not Contact Us for a chat.